At a news conference on Friday Tokyo Gov. Yuriko Koike talked about the possibility of declaring another state of emergency if the coronavirus continues to spread.
Tokyo Gov. Yuriko Koike on Friday said Tokyo may need to declare its own state of emergency after announcing a record-breaking 463 coronavirus cases .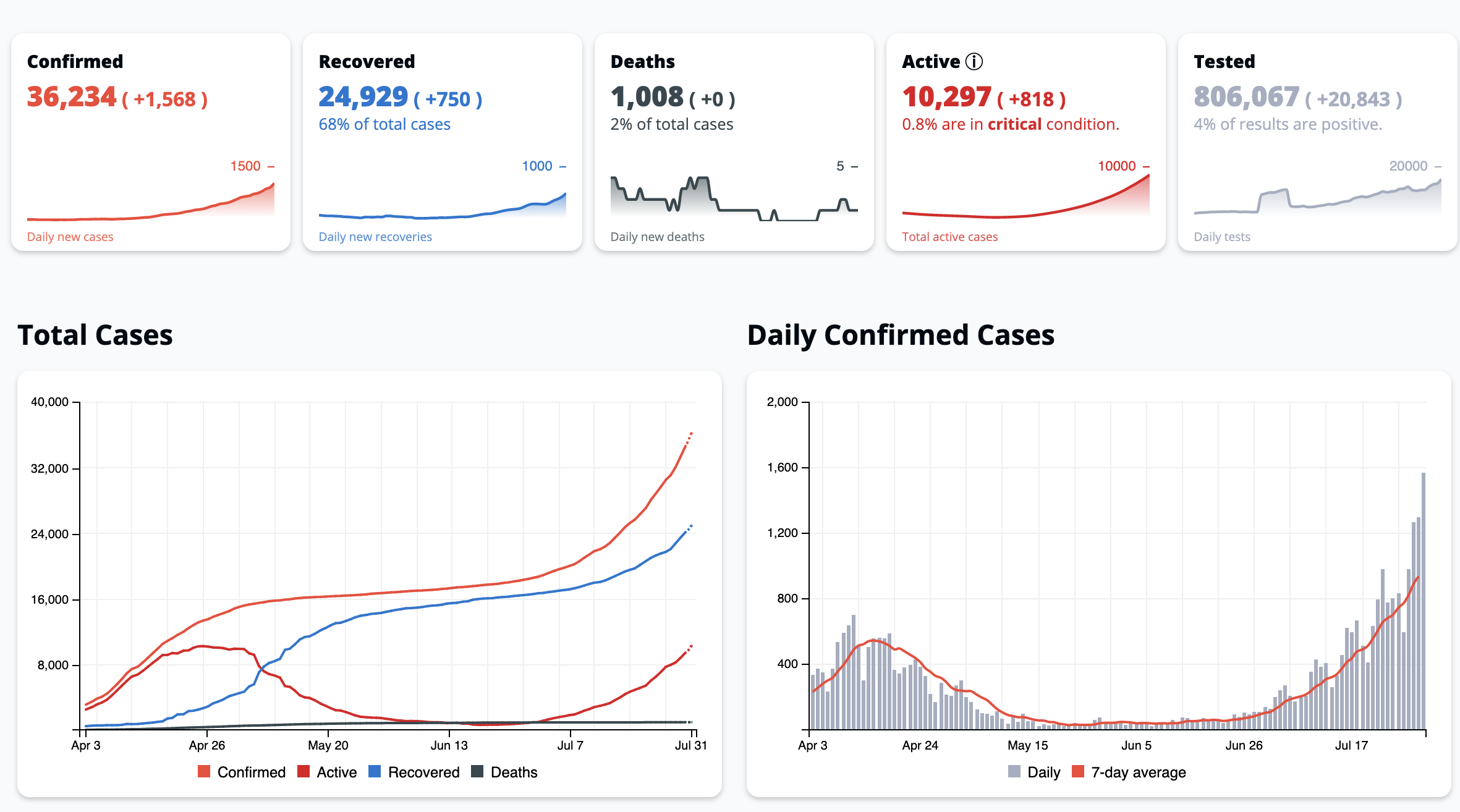 The situation in Tokyo is becoming serious and the covid cases is reaching a point where a state of emergency could become the best way to contain the virus. Yuriko Koike said We need to do everything possible to avoid that scenario.
However, amid an unprecedented surge of infections in urban centers throughout the country, municipal leaders like Koike — whose hands are bound by laws that prohibit issuing mandatory countermeasures and punishment for those who defy the voluntary requests — are running out of options.