Now a days everywhere most of the users are mostly watching and preferring most entertainment way to watch web series over their smartphones or computers and during the COVID 19 this trend goes really high. As in Japan in recent years online subscription-based, flat-rate streaming of films and television programs has seen an uptick , and with the coronavirus pandemic keeping more people at home, that trend would appear to be intensifying.
The growth in the market is led by foreign companies "Netflix Inc" globalizing operations on the back of their financial clout.
Read Also – Johnson & Johnson is under discussion with the Govt. & Bill Foundation about locking up COVID-19 vaccine
With its 1st web drama television service produced in Japan and bases on a non friction novel about a Japanese adult video director named as " The Naked Director" Netflix has scored a huge success. With its unconventional plot and celebrity cast including Takayuki Yamada in the lead role, it was the most viewed original drama on Netflix in Japan in 2019.
The California-based media services provider has since produced other works directed by popular Japanese directors, among them the director, writer and poet Sion Sono.
Netflix is planning to spend more than 1 trillion yen ($9.3 billion) per year on content production, Netflix has more than 180 million subscribers worldwide, including over 3 million in Japan.T
The firm said .With lock downs keeping people at home, Netflix saw its subscriber numbers surge by almost 16 million around the world in the first three months of the year.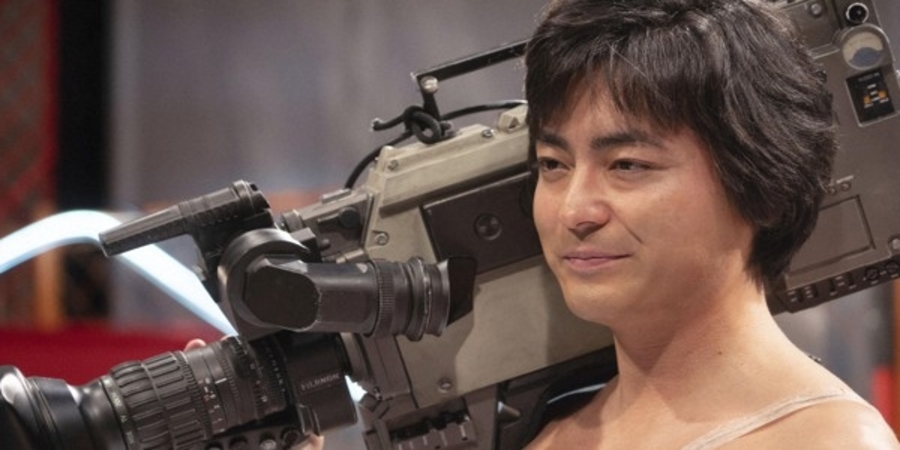 Another popular series streaming on Netflix is "Midnight Diner," a TV drama series produced by major entertainment agency Amuse Inc that first gained a following on Tokyo Broadcasting System Holdings Inc's TBS network.
According to Amuse producer Hitoshi Endo ,It has been streaming on Netflix since 2016, starting with the fourth series. Behind the switch was the size of Netflix's budget, which is "different by a factor of 10."
Amazon.com Inc among other overseas providers, has gained a healthy subscriber base through a combination of electronic commerce and streaming services, while Walt Disney Co began streaming its extensive library of popular films in Japan in June to attract viewers with its exclusive content.
According to market research firm ICT Research and Consulting, the number of subscribers to flat-rate streaming services in Japan increased from 8.9 million in 2016 to 14.8 million in 2018.
U-Next Co and the Hulu service acquired by Nippon Television Holdings Inc are seeking to attract more subscribers through original marketing strategies, Among Japanese operators.
According to a survey by the Ministry of Internal Affairs and Communications in fiscal 2018. In Japan, viewers in their teens watch TV on a real-time basis for an average 71 minutes per day, compared with 248 minutes for those in their 60s, evidence that young people are increasingly turning away from TV.
"Koichi Yomoda, head of Visual Media Research Institute LLC" said, TV Broadcasting is becoming less dominant in entertainment video such as movies.